Meet Our Team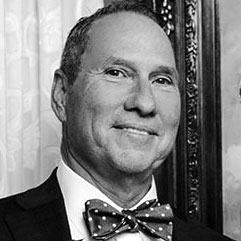 Jim Wilson
Chief Executive Officer
A proud father and grandfather, Jim founded InSource to help business owners by filling a void in the industry.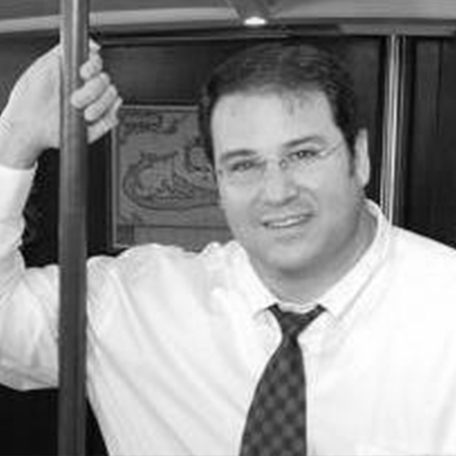 Scott Dyess
Co-Founder
Scott co-founded InSource.


Jimmy Walker
President
With over a decade of experience in the insurance industry, Jimmy affords the knowledge and wisdom to fit the scope of any client's needs.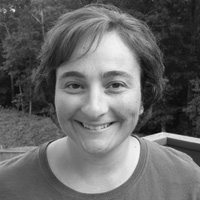 Dawn Campbell
Chief Operations Officer
A proud member of the team since 2008, Dawn handles all day-to-day Operational aspects for InSource. She is a mom of 3 who enjoys traveling, reading and all sports.


Rick Noss
Vice President of Risk Management
Rick joined InSource in 2014 and provides risk management and training services to our clients. He is an avid sports fan and runner.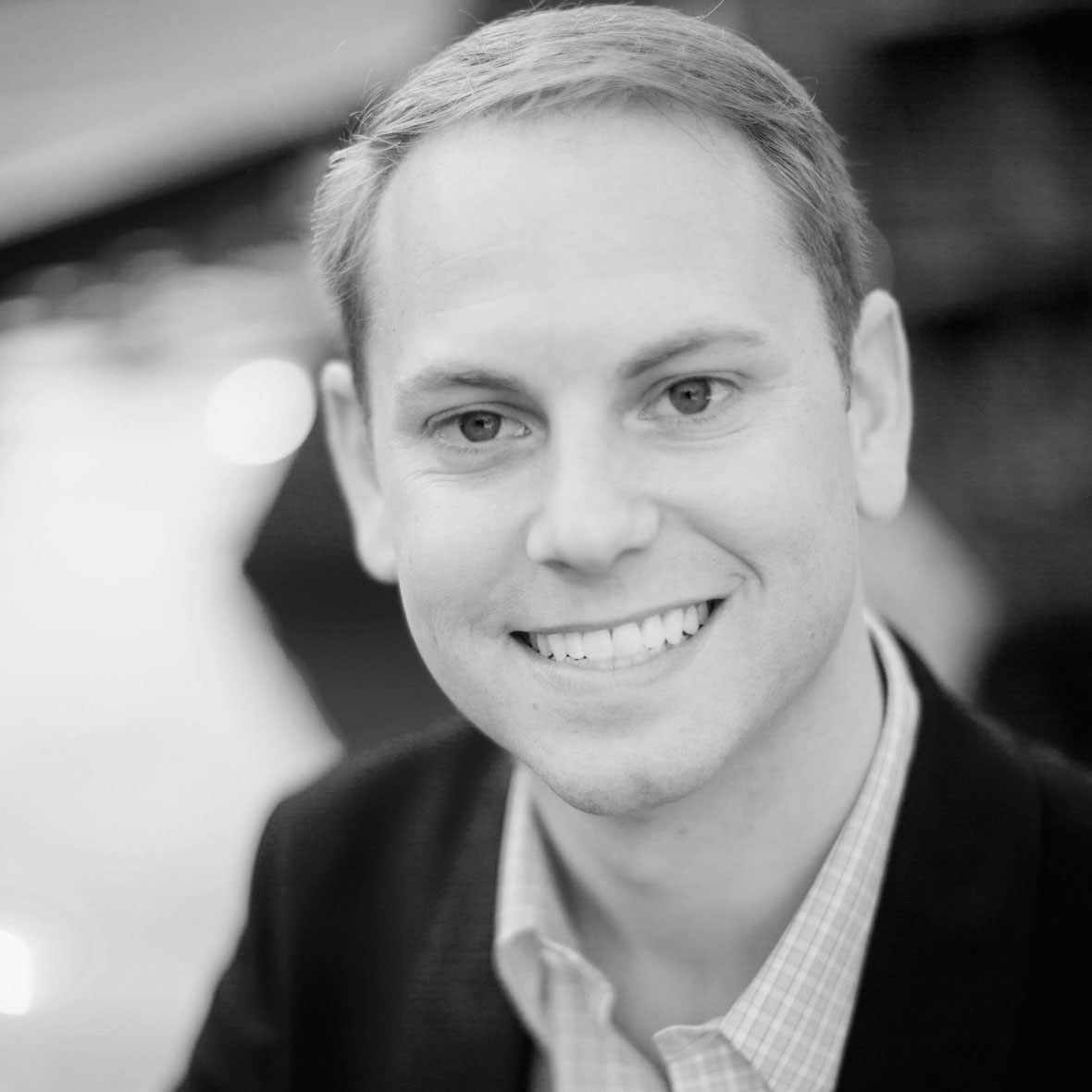 Kevin Shealy
Vice President of Operations
Kevin joined InSource in 2011 and manages our excellent team of Account Managers. He enjoys drinking good coffee, traveling, and supporting the arts.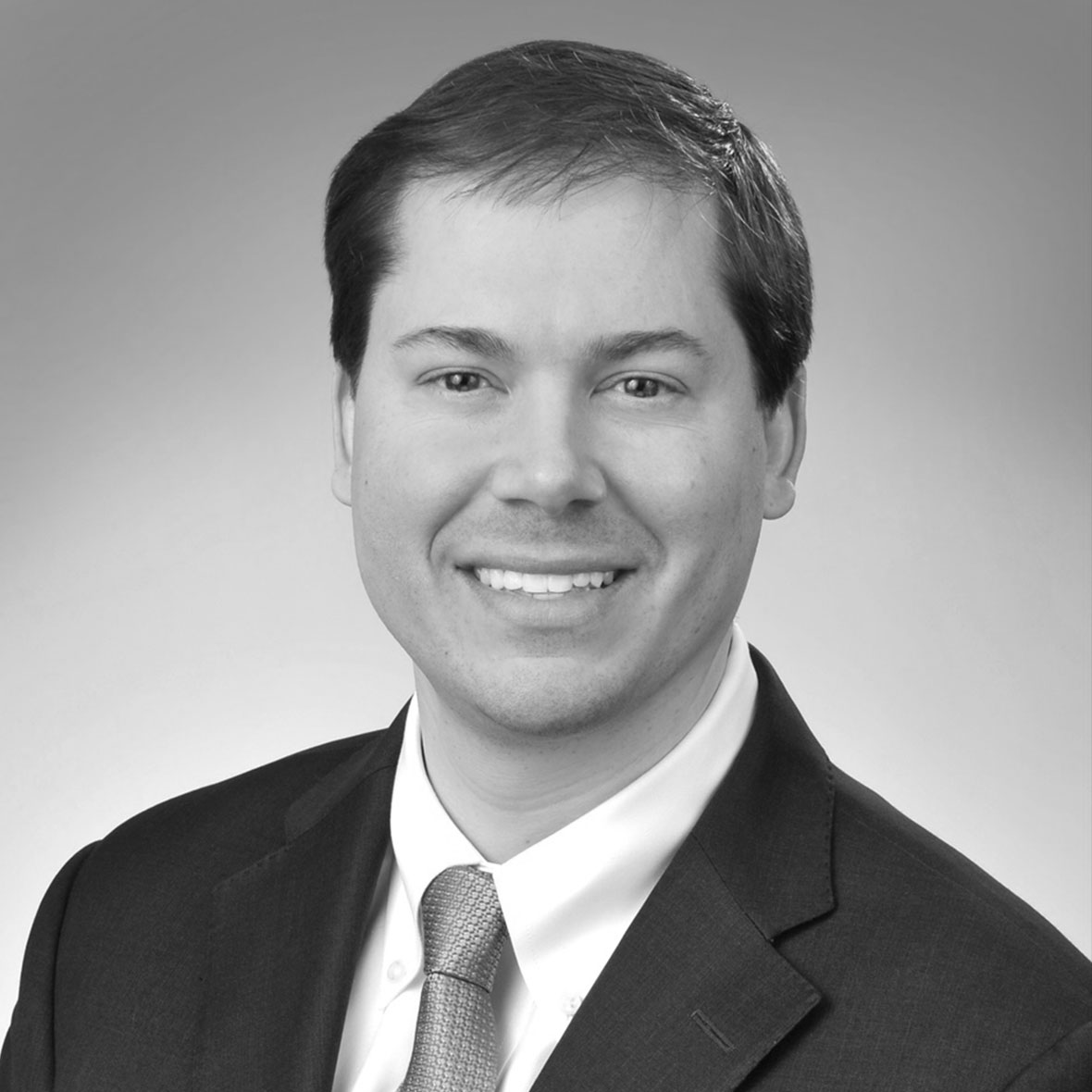 Brad Holcombe
Vice President & General Counsel
Brad joined InSource in 2019. He is an Atlanta native, and his background is in workers' compensation defense as a Partner in a large insurance litigation firm.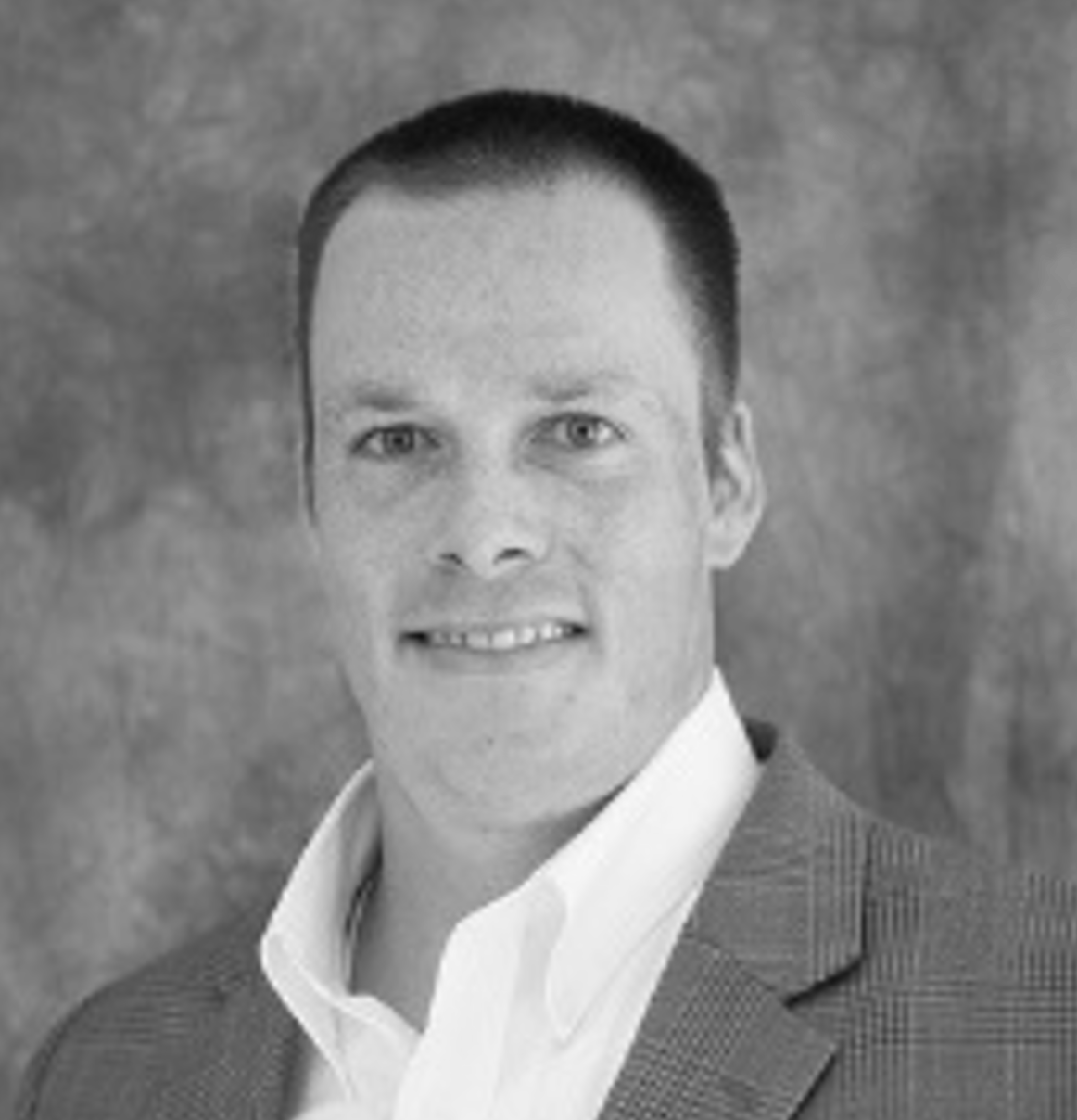 Chad McGee
Vice President of Claims Advocacy
Chad joined the InSource team in 2020 and brings extensive experience to our team in the areas of claims management processes, cost mitigation, and risk management programs.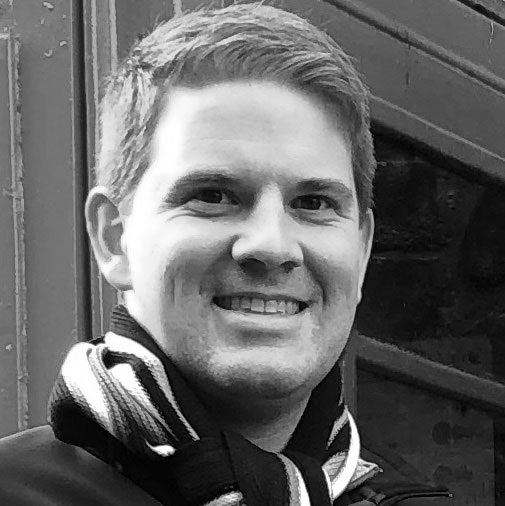 DJ Twigg
Director of Finance
DJ joined InSource in 2019 with a background in Accounting and Finance. He oversees audits and financial reporting and analysis.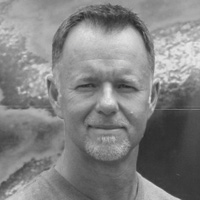 Les Campbell
Director of Operations
Les joined InSource in 2014. He is a devoted husband and father of 3 very active children. He enjoys all sports with Golf and Running at the top of the list.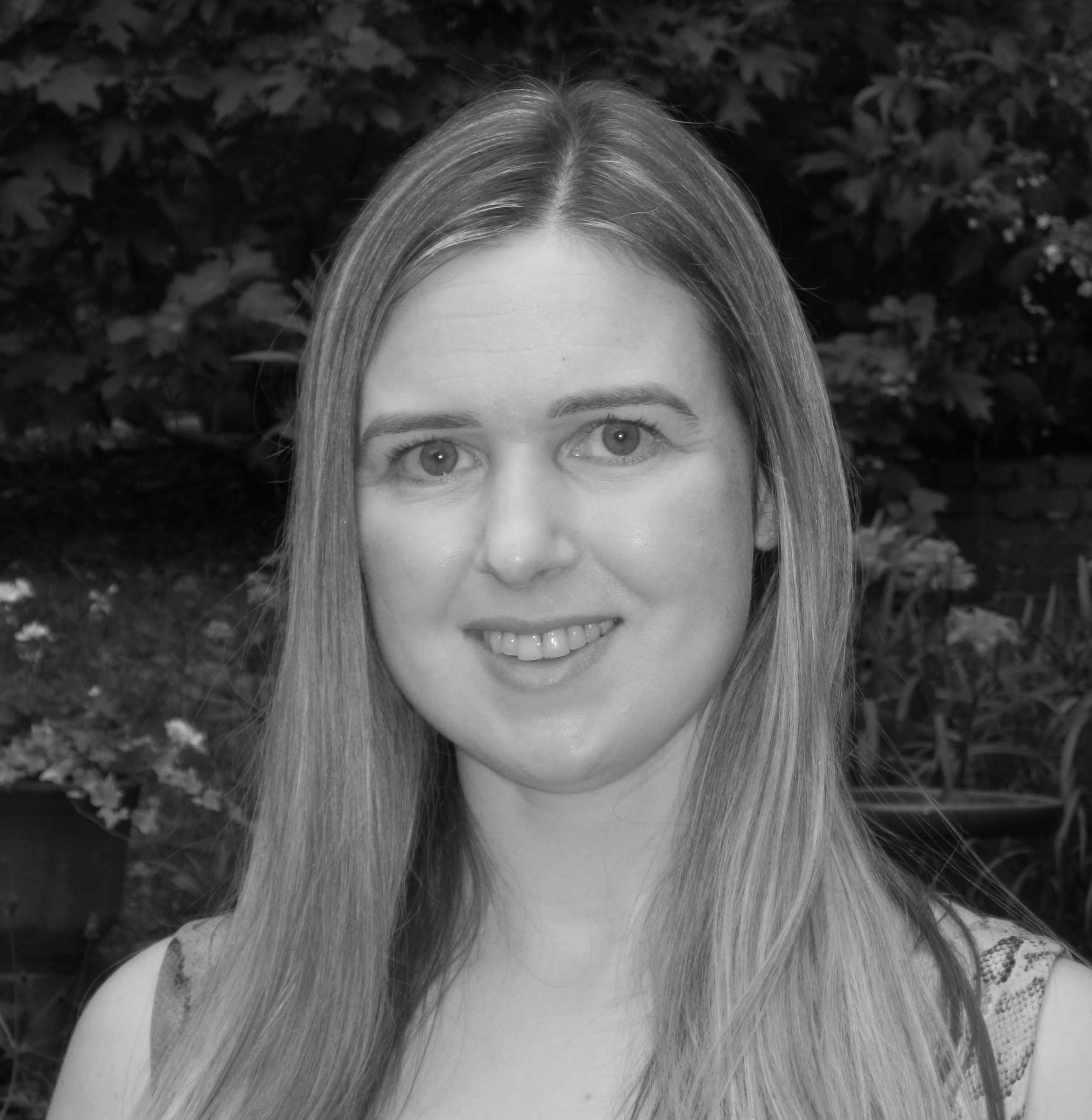 Jennifer Jaecks-Bonnet
Senior Risk Analyst
Jennifer joined InSource in 2020 after working for an insurance agency for many years. She has an extensive background managing workers' compensation programs for ASO, PEO, and staffing accounts.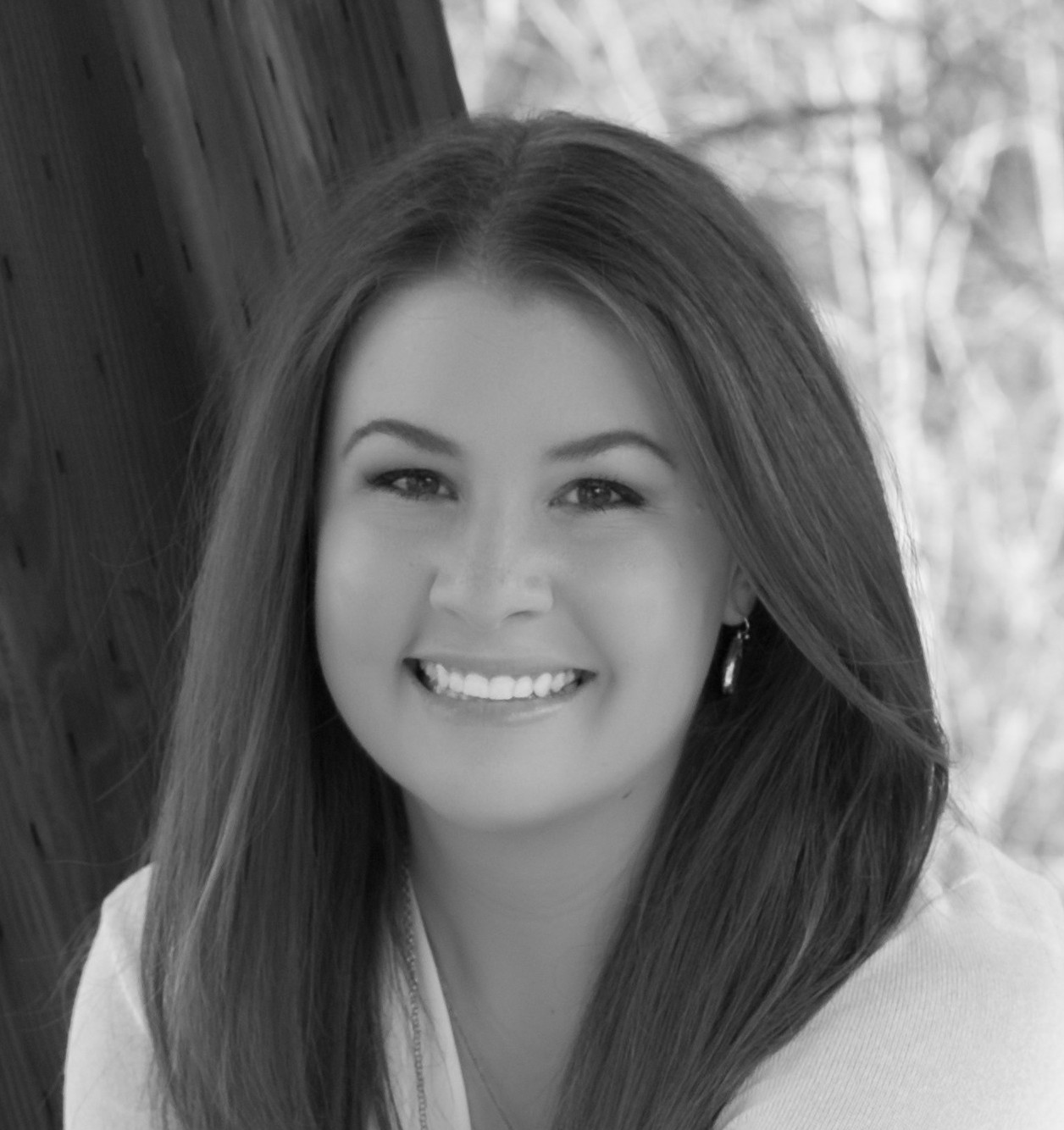 Casey Barnette
Risk Analyst
Casey jointed Insource in 2020 with a background in the insurance industry. She enjoys movies, traveling, and spending time with her dogs.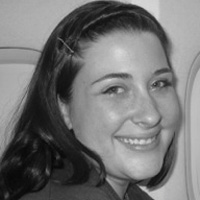 Liz Wilson
Account Manager
Liz joined InSource in 2014. She likes to travel and is an avid animal lover.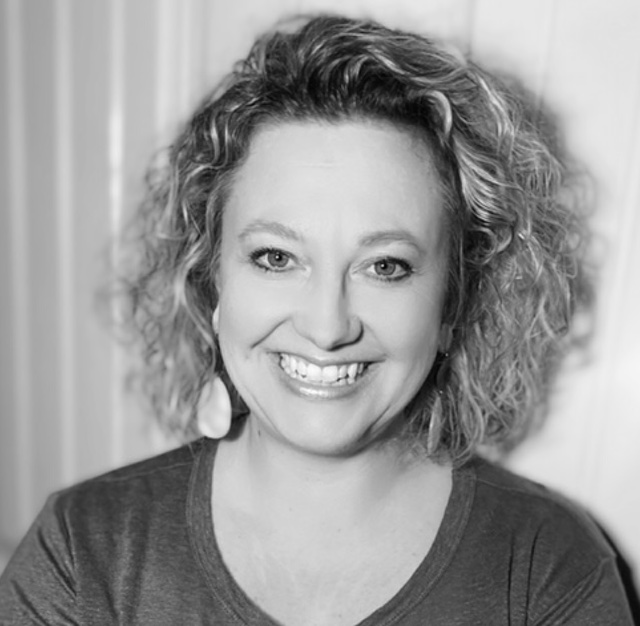 Jane Botz
Account Manager
Jane joined InSource in 2011 and provides customer service support.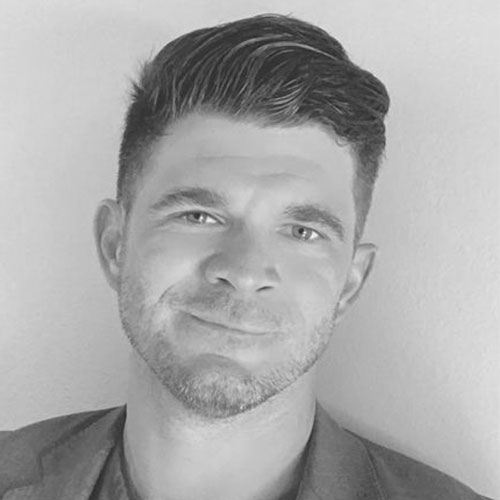 Jesse LaRosee
Account Manager
Jesse joined InSource in 2018. He is a proud father of one little girl with whom he loves to travel. He likes going on adventures and enjoys all things outdoors.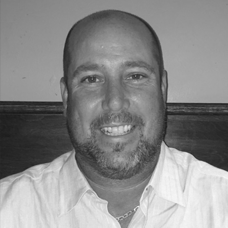 Keith Vickers
Account Manager
Keith joined InSource in 2015. He is a husband, father of 3 active children, and enjoys golf and most competitive sports.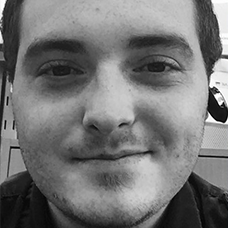 Adam Dyess
Account Manager
Adam joined InSource in 2015. He has an extensive background in private accounts management and brings his customer service oriented skill set to our team.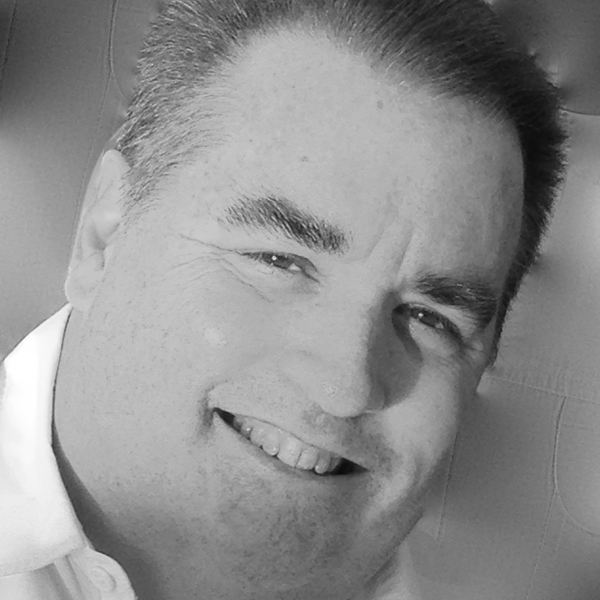 Danny LaChance
Account Manager
Danny joined InSource in early 2016. He provides quality customer service support. He has been married over 22 years and has 2 sons.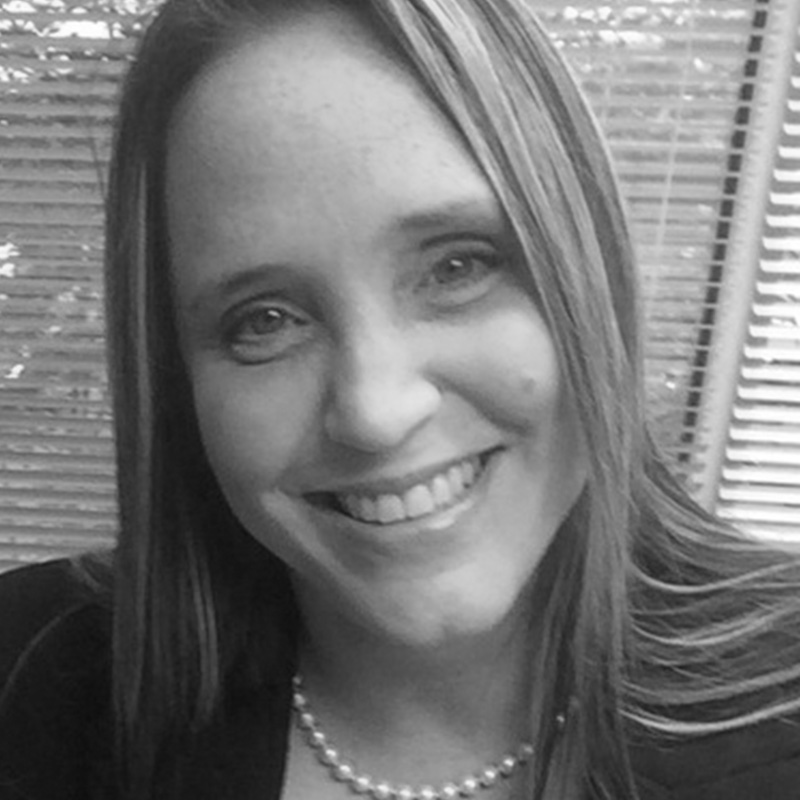 Mini Gil
Account Manager
Mini joined InSource in 2017 with 11 years of workers comp experience. She is bilingual and the proud mother of two.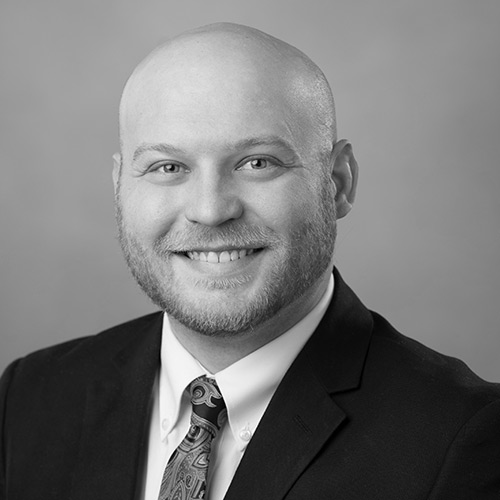 James Shaffer
Account Manager
James joined InSource in 2019 after owning and running his own restaurant in Baltimore, MD. He and his wife have 2 dogs and 2 cats.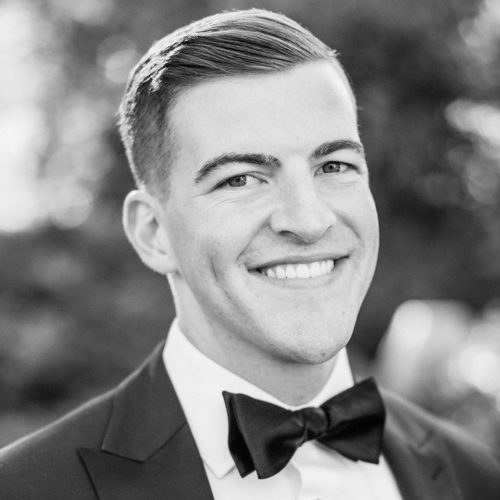 Ethan Darnell
Account Manager
Ethan joined InSource in 2020 with a background in project management and client services. He enjoys music, traveling, spending time with his two dogs, and anything caffeinated.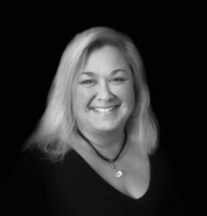 Pam Dee
Account Manager
Pam joined InSource in 2020 with a background in HR, Risk Management, Safety Training, and Recruiting. She and her husband of almost 25 years have two grown daughters. In her free time, she enjoys boating, traveling, and reading.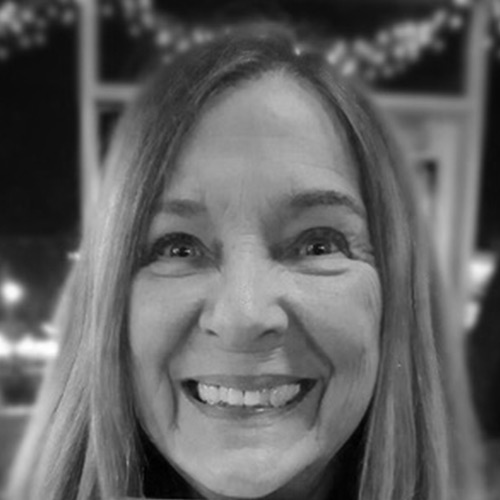 Marjie Gargiulo
Operational Administrator
Marjie joined InSource in 2017. She enjoys reading, traveling to visit her son and his family in Denmark, and is an avid college football fan.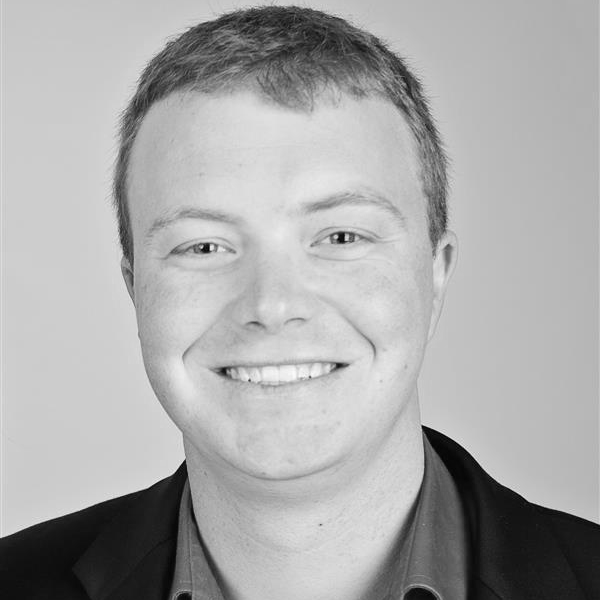 Ryan Tinker
IT Manager
Ryan joined InSource in 2020 and offers technical support for all of our InSource Employees. He enjoys music and spending time with his wife and son.