"Through its substantial volume and carrier agreements, InSource has the latitude to write many risks that don't fit cookie-cutter carrier appetites."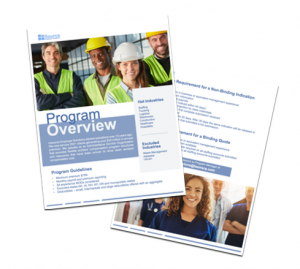 Agents: Click Here to download a copy of our program brochure. This document offers agents additional details about our program guidelines, submission requirements for non-binding indications, and requirements for underwriting.
Please send all submissions to our program manager by clicking here.